Cream and white van male.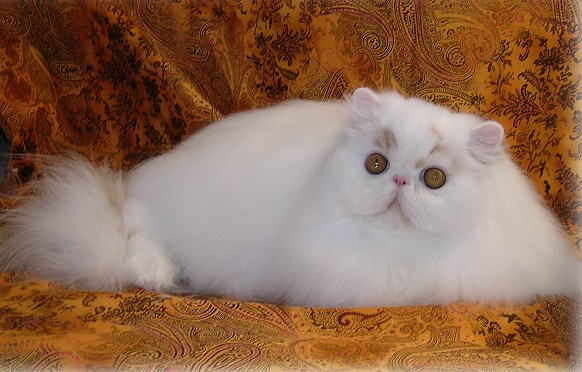 Sire: GC/RW Candirand's Blast From The Past
Dam: GC Catillak's Sweet Dreams of Candirand
*
Dusty is the repeat breeding of Candirand's Sur To Impress
Dusty is the last stud of Christy Miller (Candirand Persians)!
Thank you Christy for this special boy. Amazing!
*

-PKD DNA Tested Negative-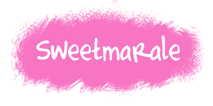 Black male.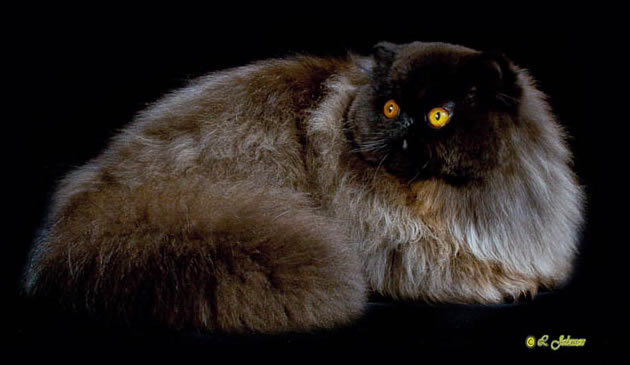 Sire: GC. D'Eden Lover Dylan
Dam: GC. D'Eden Lover Promise
-PKD DNA Tested Negative-